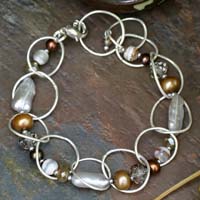 Drops of Colorado is an exclusive distributor and manufacturer of Handmade-in-USA Jewelry and gifts. We use a network of local artists and the people of Goodwill to have our deisgns made in states throughout America.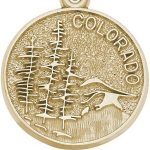 Rembrandt Charms is world-renowned for superb craftsmanship and a stunning collection featuring thousands of charm styles. Rembrandt offers each charm style in five different precious metals: sterling silver, gold plate, 10k yellow gold, and 14k yellow and white gold.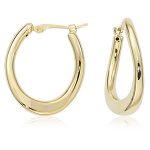 For over forty years Carla has been committed to manufacturing excellence and exceptional customer service. These commitments, along with innovative styling and unsurpassed quality have made us one of the premier manufacturers of fine jewelry.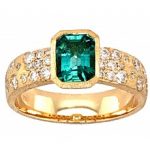 When three decades of jewelry expertise meets design innovation unlike any other, you have Dilamani. A brand of exquisite jewelry that grows with you—always fresh, always evolving. Handcrafted pieces built to last from only the best gemstones and metals in the world. 
With over twenty years serving retail jewelers across the US, Classic of NY is a true one-stop shop for exquisite and affordable jewelry pieces that will please the most discerning of women.